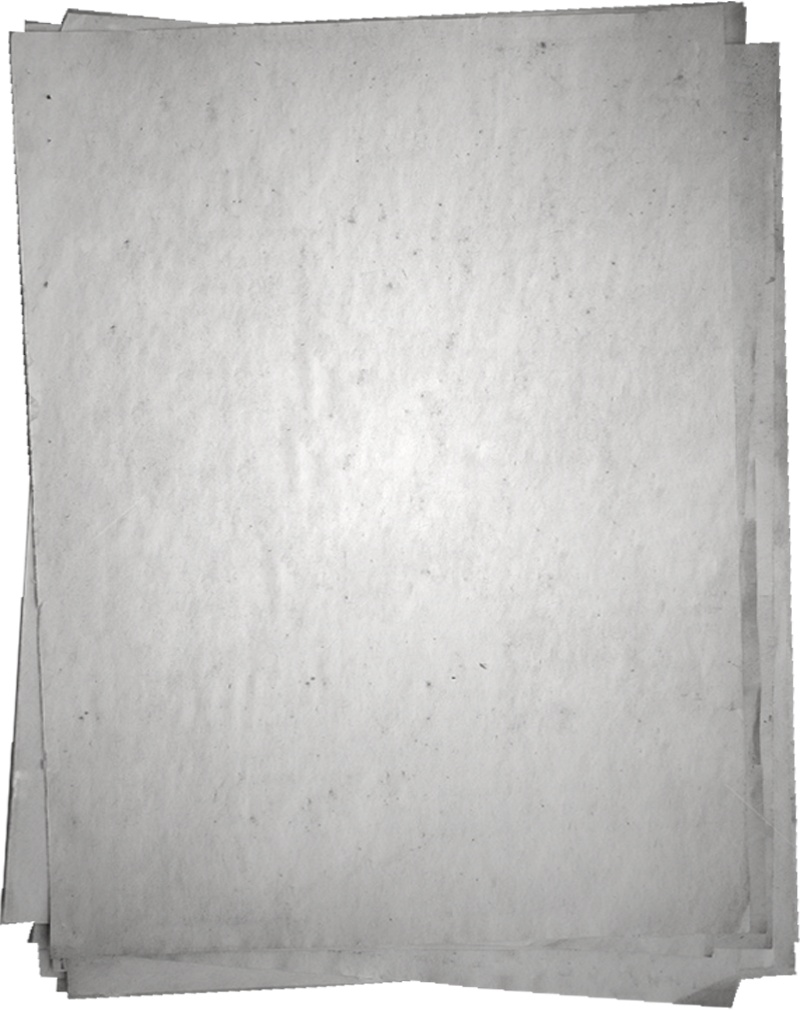 The Big White Lie is likely to score big with those who like a good cop book.
The Washington Post

A shocking exposé ... his first person account reads like an edge-of-the-seat thriller.
Publisher's Weekly

A vivid picture of how international cocaine distribution actually works - and yields some important insights into why US drug control efforts have consistently failed.
The Nation

A good read with numerous unsavory but believable characters and rich reconstructed dialogue.
Book List