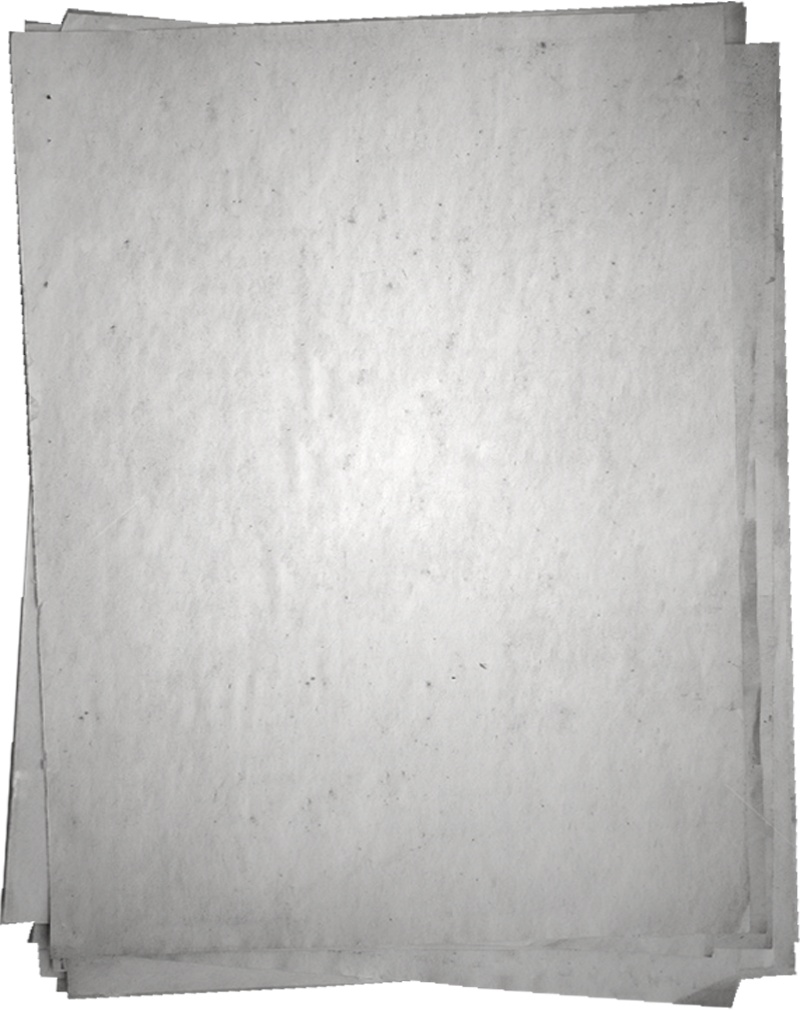 "CIA are drug smugglers." - Federal Judge Bonner, head of DEA
The head of DEA, Judge Robert Bonner accuses the CIA directly of being drug smugglers. The DEA busted the CIA smuggling a ton of cocaine, and Michael Levine affirms that the CIA has even protected known smugglers.
Originally aired on 60 Minutes. Levine on Sonia Atala
Michael Levine tells the world about Sonia Atala, the hidden Cocaine Queen of the CIA's Drug War. While Sonia and the CIA colluded to cheat the American people, killers and drug smugglers ran free in the streets. Michael Levine and Gary Webb on Montel Williams
Michael Levine joins Montel Williams with the late Gary Webb to discuss the CIA's active sabotage against the American people, and their unwillingness to cooperate with open investigations. Also present are Representative Charles Rangel and WWRC radio personality Joe Madison.