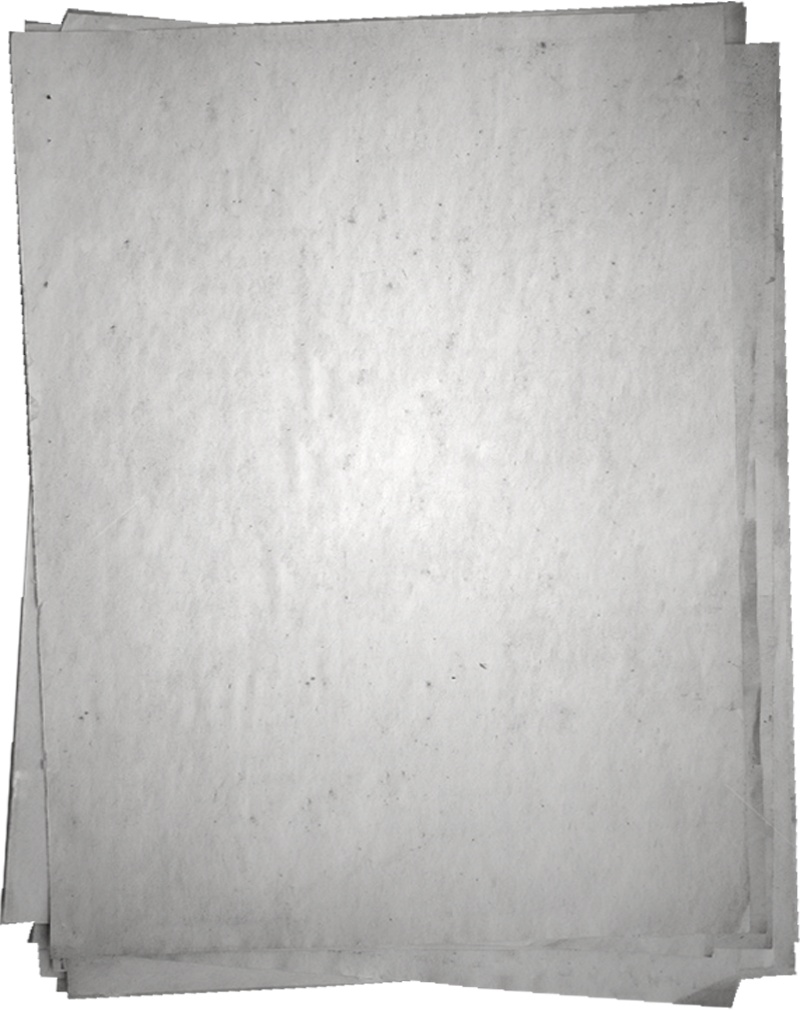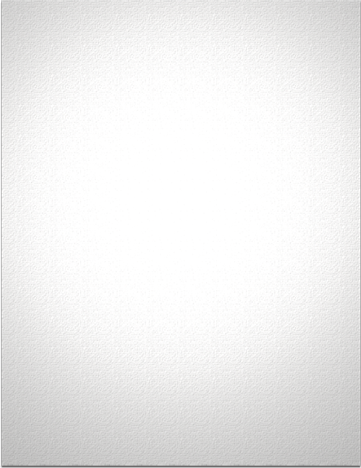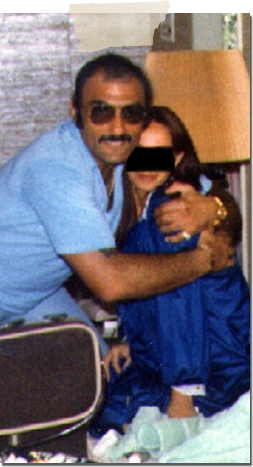 The Big White Lie

, by New York Times best-selling author and former DEA undercover agent, Michael Levine, is a fly-on-the-wall look at the top-secret deep cover operation that ripped the lid off CIA sabotage of the War on Drugs. The New York Times described the book as a "hair-raising" non-fiction book that "moves with the speed of a first-rate thriller." Publishers Weekly gave it a starred review calling it a "shocking expos&eacute." Follow Levine, called "America's top undercover agent" by 60 Minutes, into the world of ruthless drug barons, kill-crazy assassins, secret police and corrupt government officials. The trail leads to the breathtakingly beautiful woman whom Pablo Escobar called "The Queen of Cocaine" — Sonia Atala. Levine, posing as Sonia's lover, barely escapes the operation with his life but not before learning that America's true enemies in the War on Drugs are not found in the jungles of South America but in the basements and back rooms of CIA headquarters.

Operation Hun begins when Sonia Atala, deemed too powerful by the male dominated-cocaine aristocracy, is targeted for death. She strikes a secret deal: in return for protection, she will give DEA its first look into the inner workings of the organizations controlling the gusher of cocaine pouring into the US. Levine, posing as Sonia's half-Sicilian, half-Puerto Rican Mafioso lover and business partner, is now targeted by her enemies. Supplied with a mansion, a fleet of luxury cars, an undercover Mafia crew, and a planeload of cocaine as props, he lures them to his luxurious home to settle their differences on hidden DEA video. It should have been enough evidence to indict those in control of the flow of cocaine into the US. But nothing was as it seemed. Levine discovers that Sonia has a secret: she is manipulating DEA with the help of covert and powerful forces in the US government to selectively destroy her enemies while leaving the cocaine pipeline intact.


Read The Big White Lie and experience the darkest secrets of America's War on Drugs for yourself — from one who has lived it.


RECENT NEWS: During a March 3, 2011 world press conference, the President of Bolivia, Evo Morales,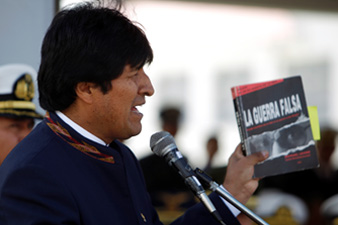 raised a copy The Big White Lie (La Guerra Falsa, the Spanish Translation) in front of news cameras proclaiming the book as one of the reasons he had banned DEA from his country. The photo of President Morales with the book in hand rocketed around the world. When interviewed, Levine said that if President Morales had really understood the book he would have banished CIA from his country and welcomed DEA as heroes. Now that the book is republished as an e-book, readers can decide the truth for themselves.